Tiles have become more and more common in design and unfortunately they are very easy to become dirty with time. The coloring becomes different and the look diminishes, that is when it is time for you to call Maintenance Hot Line. Cleaning tile is very effective and brings your tile back to life as if it is brand new with a perfect shine.
No matter the tile, we have you covered. After we complete the inspection we will have a thought-out plan of action to clean out grout. After we complete the work you will be ready to see the tiles as if they were just put in!
Give us a call today to get your free inspection (847) 677-7337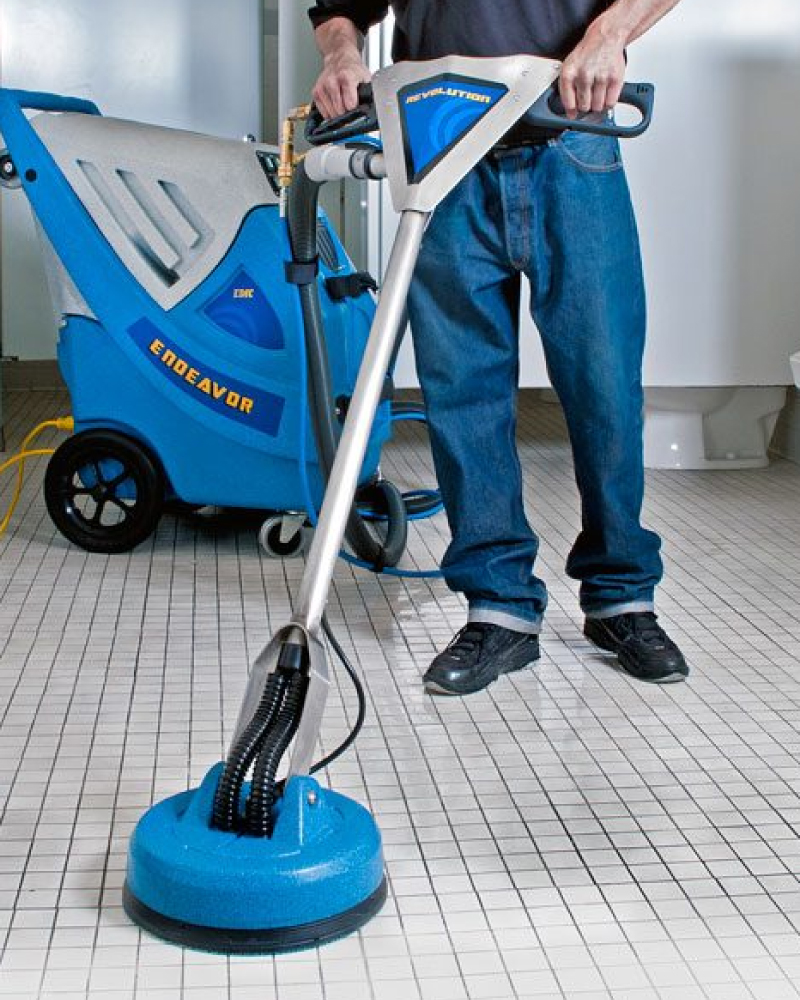 Our task is to provide the most cleaning and maintenance for the dollars allocated.
We have thousands of satisfied customers in Chicagoland. Their reviews attest to our service.
We are fully insured and bonded. Employees are screened and trained.