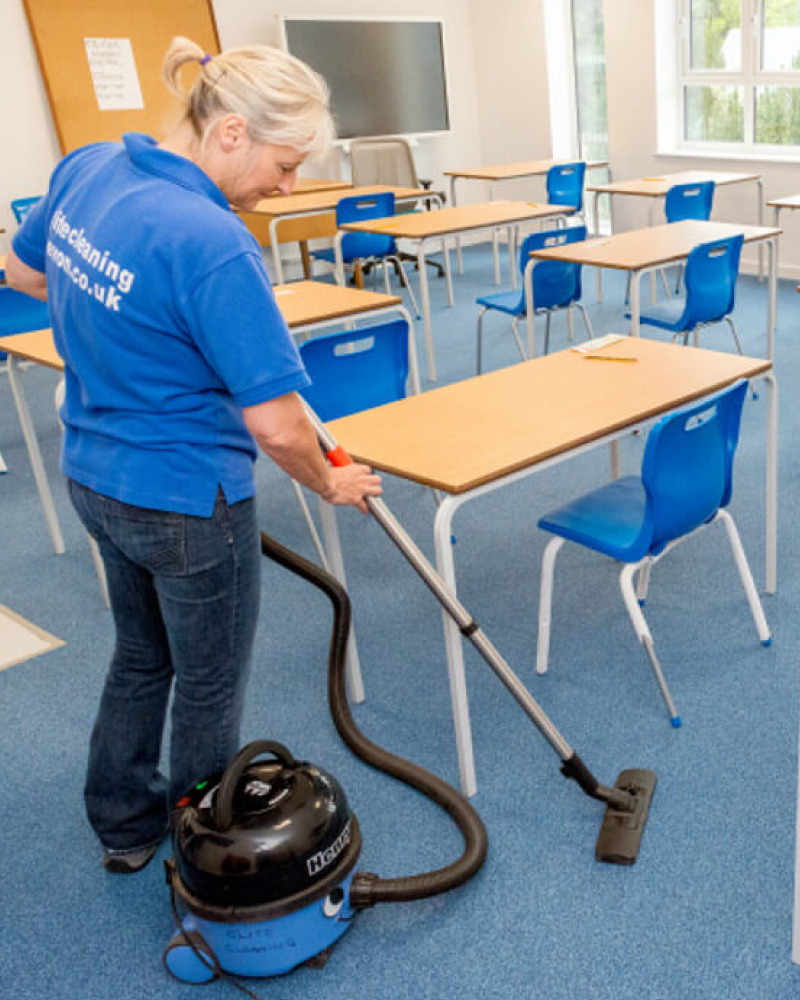 Protecting children at all costs is essential to sustaining a healthy community and this starts in the schools. Schools need to be fully disinfected because children are very susceptible to catching various illnesses from other children or supplies that may have bacteria on them. It is necessary to keep the schools sanitary to limit the spread of these illnesses from spreading to others.
Our experienced cleaners have trained in cleaning schools for years and know just the right way to keep it clean and the kids safe. Our goal at Maintenance Hot Line is to build a relationship with the school and provide cleanliness from the second we walk in to the moment we leave. We can do this by your cooperation with any specific requirements you may need, let us know and we will do our best to keep you satisfied.
Our task is to provide the most cleaning and maintenance for the dollars allocated.
We have thousands of satisfied customers in Chicagoland. Their reviews attest to our service.
We are fully insured and bonded. Employees are screened and trained.