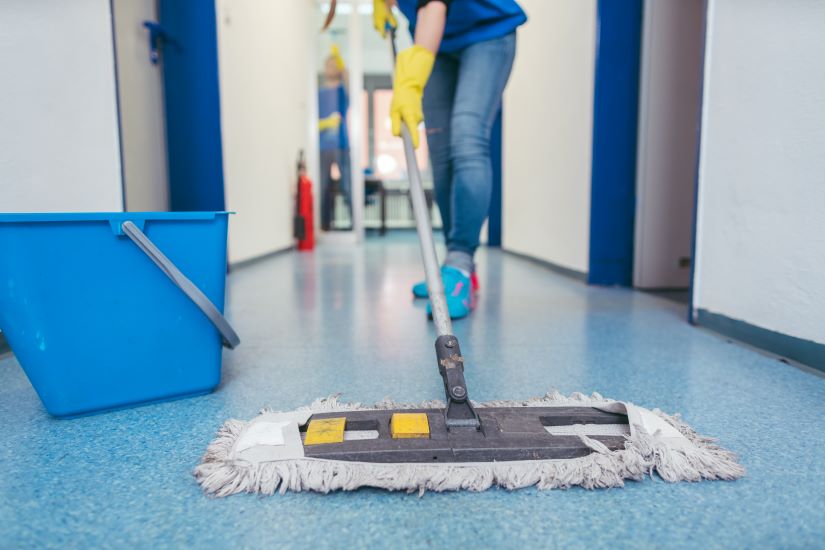 We can offer a comprehensive range of services for all your building maintenance requirements, we can assist you with repairs, office maintenance or handyman services.
Carpentry
Drywall And Plastering
Lock Replacement
Exit Light Battery Replacement
Plumbing And Bathroom Fixtures Replacement
Maintenance Of Mechanical Equipment Per Licensed Vendors
Generator Maintenance
Parking Lot Striping And Painting
Specialty And Commercial Light Bulb And Fixture Replacement
Timers And Light Fixtures
Door Closer Replacement
Our task is to provide the most cleaning and maintenance for the dollars allocated.
We have thousands of satisfied customers in Chicagoland. Their reviews attest to our service.
We are fully insured and bonded. Employees are screened and trained.