Commercial Window Cleaning
Commercial Window Cleaning
The exterior of a business is what the general public has the attention of the everyday customer and consumer. In order to keep your business looking fresh and up to date it is important to keep the windows looking as clean and shiny as possible. Windows on both the inside and out are easily to smudge and get dirty.
We can offer a free inspection on how long and the cost a window cleaning may be for your business. Give us a call today to get your free inspection (847) 677-7337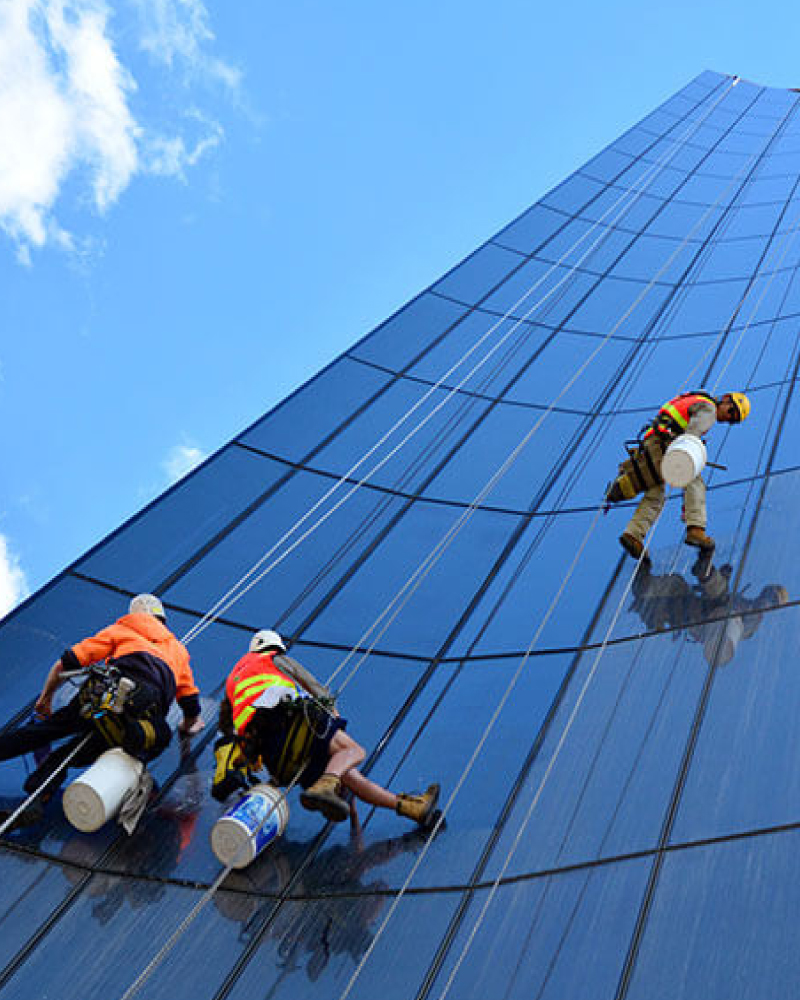 Our task is to provide the most cleaning and maintenance for the dollars allocated.
We have thousands of satisfied customers in Chicagoland. Their reviews attest to our service.
We are fully insured and bonded. Employees are screened and trained.