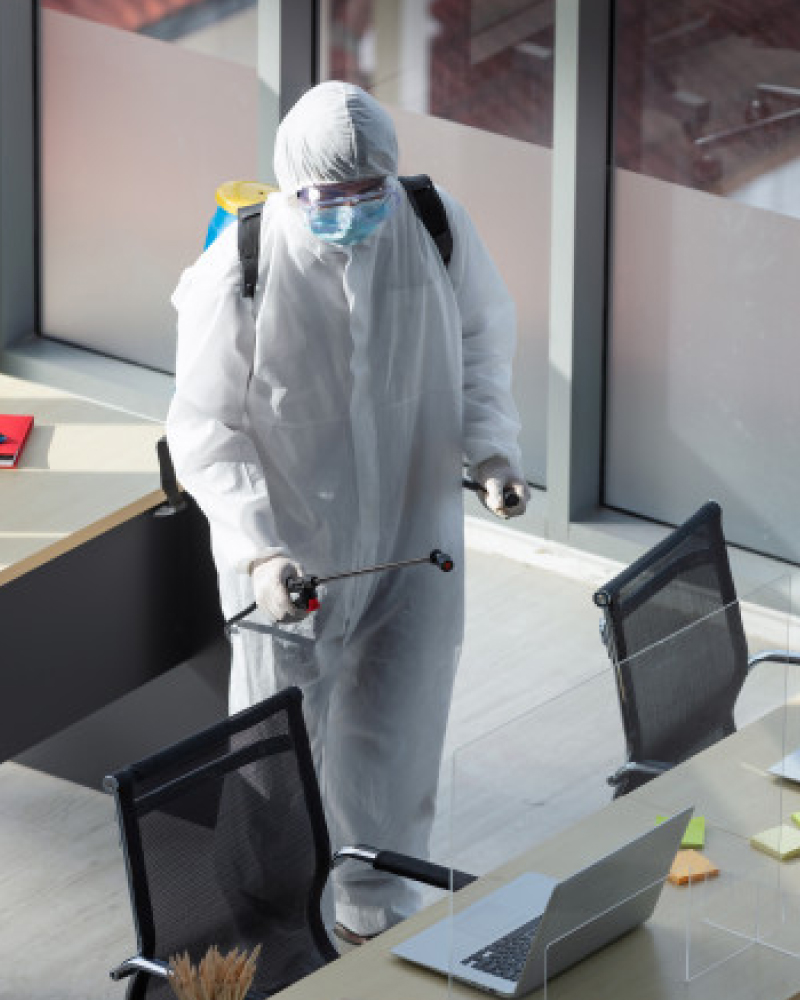 As businesses navigate through the COVID-19 pandemic we are your partner to keep your businesses and most important spaces protected.
COVID-19 is very easily spread through respiratory droplets from an infected person to person and will stay to a surface for up to 24 hours. Although household items such as disinfectants and hand sanitizers are useful in preventing contact with COVID-19,
Maintenance Hot Line is ready to step in. Maintenance Hot Line specializes in professional-grade cleaning services created to kill COVID-19 from the source and to keep you and your loved ones safe!
Please call (847) 677-7337 to learn more or to book a consultation with our experienced cleaning professionals.
Our task is to provide the most cleaning and maintenance for the dollars allocated.
We have thousands of satisfied customers in Chicagoland. Their reviews attest to our service.
We are fully insured and bonded. Employees are screened and trained.