As gyms reopen, safety remains a top priority for not only the staff but for each and every member of the gym. Gyms are the home of tons of sweat and bacteria and it is so important to disinfect and make sure that all equipment is safe to use on a consistent basis! By doing this we help the gym remain safe and stop the spread of Covid!
Gyms are a place for members to get away and find themselves and there is nothing worse than a dirty gym, lets us partner with you and provide your gym the service that it needs and your members deserve. From wiping equipment down to mopping the floors, we make sure every last part of the gym is safe to use day in and day out!
Call us today to get a free inspection on your gym!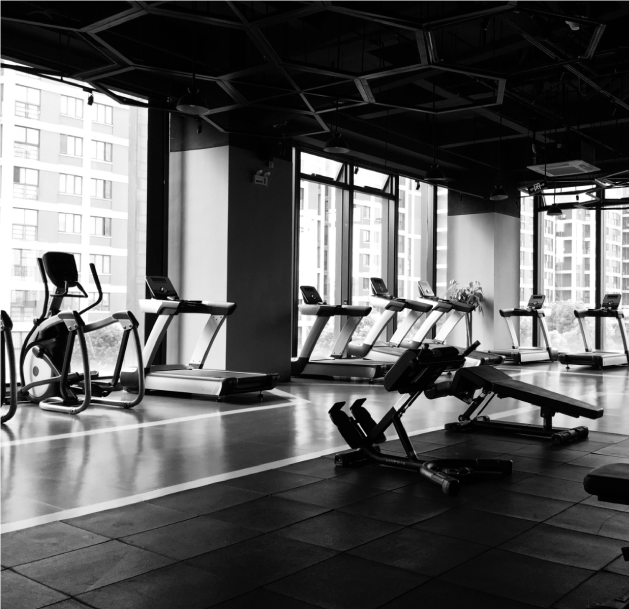 Our task is to provide the most cleaning and maintenance for the dollars allocated.
We have thousands of satisfied customers in Chicagoland. Their reviews attest to our service.
We are fully insured and bonded. Employees are screened and trained.