When workers are working, one of the main aspects they can ask from an employer is cleanliness. Having a clean work environment in turn promotes efficiency as well as safety. We are professional cleaners and janitors making sure that we are on top on the small things that need to happen when the business is closed.
We have a high level skill set with over 40 years of experience waiting to provide the service that your business needs! We love working with industrial clients providing and tailor fitting each cleaning to their needs. Give us a call today to get your free inspection (847) 677-7337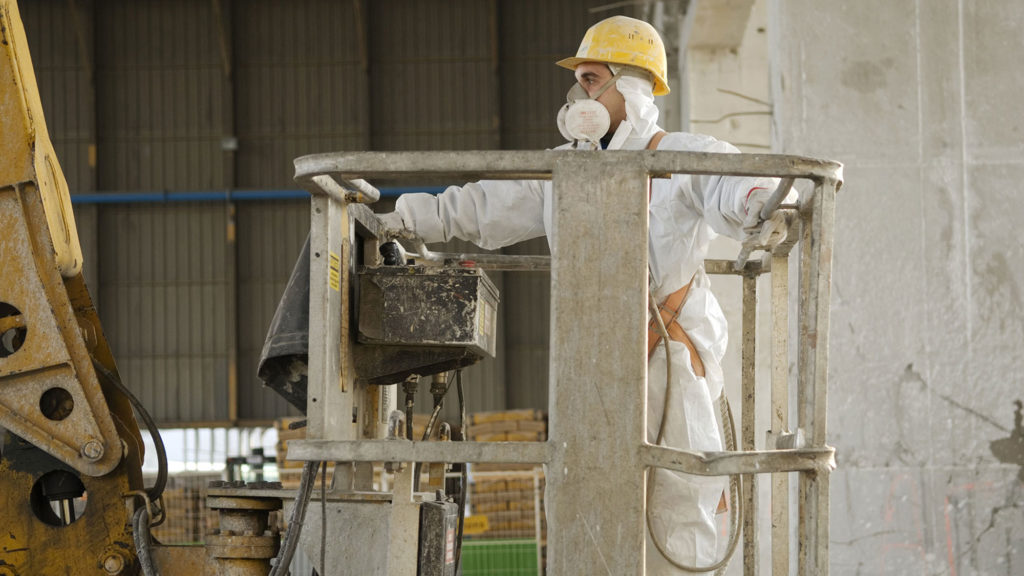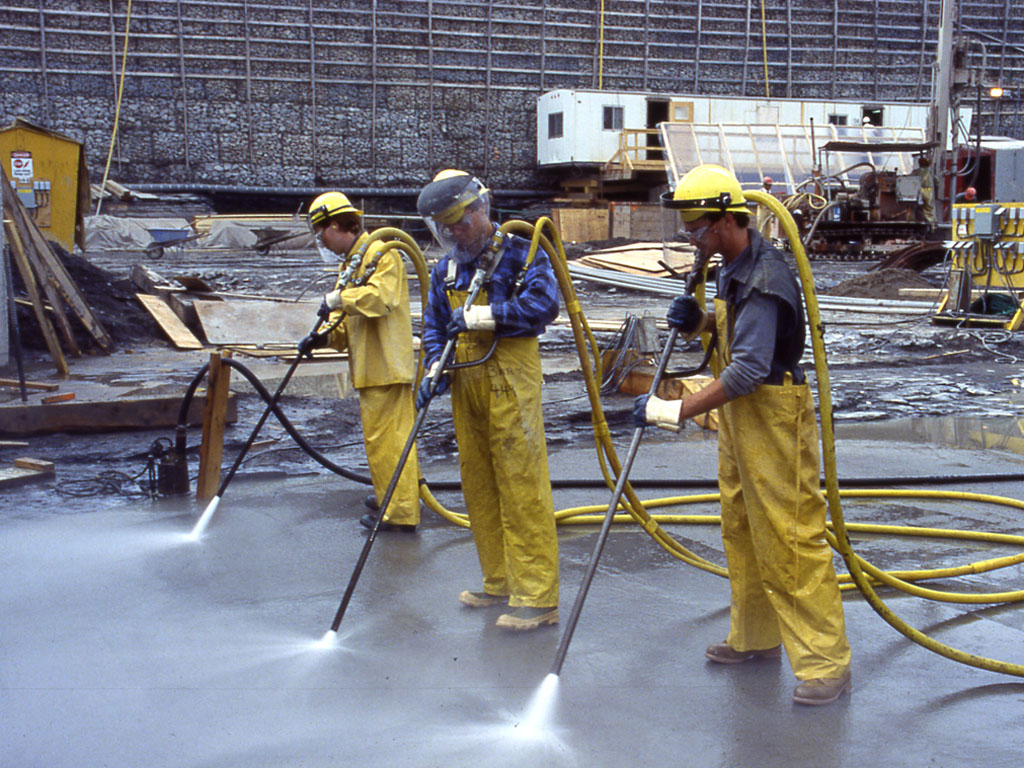 Our task is to provide the most cleaning and maintenance for the dollars allocated.
We have thousands of satisfied customers in Chicagoland. Their reviews attest to our service.
We are fully insured and bonded. Employees are screened and trained.