We provide pool maintenance services to houses and commercial properties with pools, fountains and water features, ensuring a clean environment will help to protect your investment and the quality of your service. Remember a clean pool is an efficient and safe pool.
Vacuum And Power Wash Pool Deck
Backwash Filtration System
Water Level Management
Skimmer Baskets Cleaning
Tile Cleaning
Stain Removal
Filtration Equipment Inspection
Monitoring, Testing, And Chemical Correction IAW Health Department Standards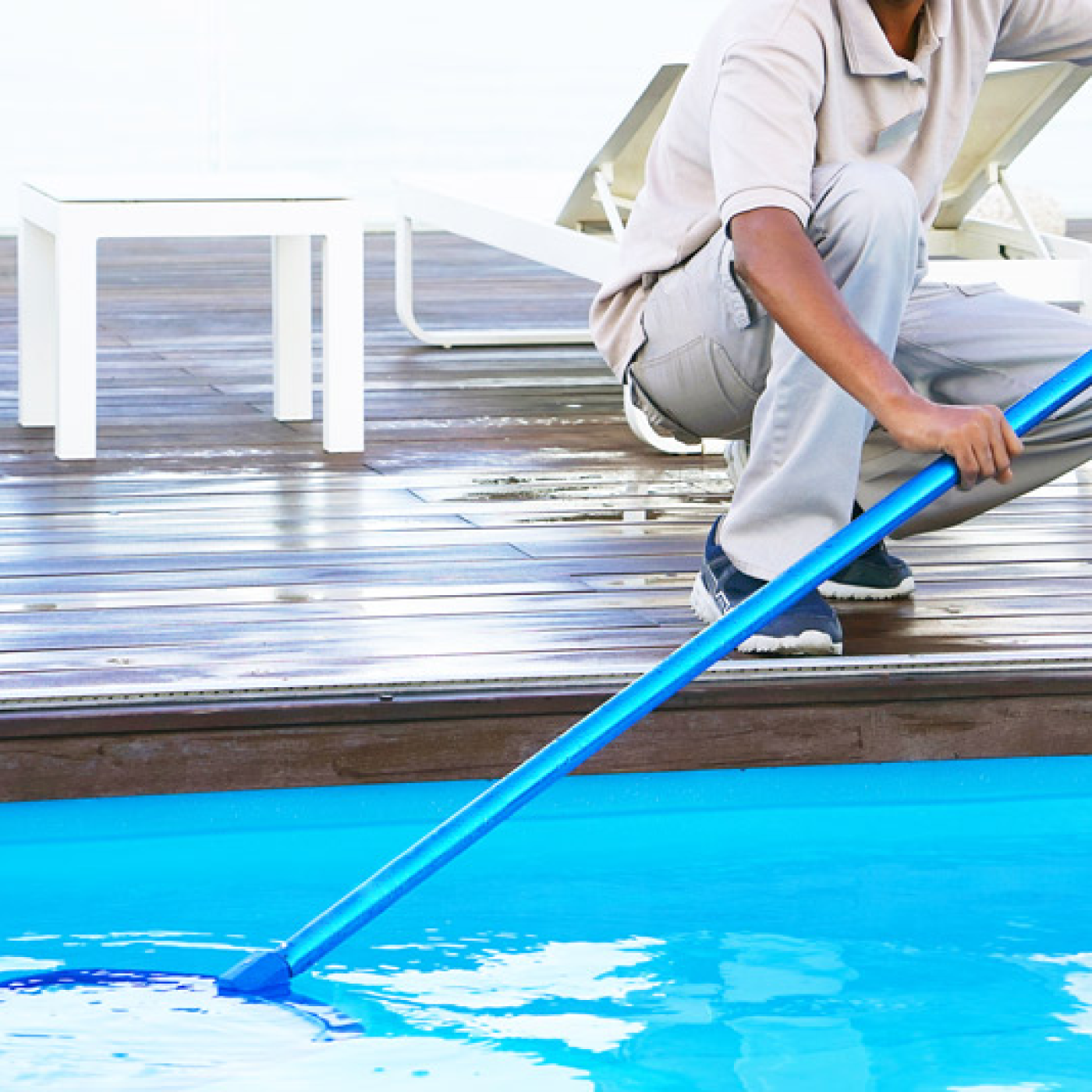 Our task is to provide the most cleaning and maintenance for the dollars allocated.
We have thousands of satisfied customers in Chicagoland. Their reviews attest to our service.
We are fully insured and bonded. Employees are screened and trained.